Create Wow-Worthy Content
Captivate a Prospect's Attention
Ironic, isn't it?
Your audience desires a fully engaging experience with your brand.
Show it off with video.
Video marketing helps your business stand out.
When your message is irresistible,
it's a lot easier to win clients.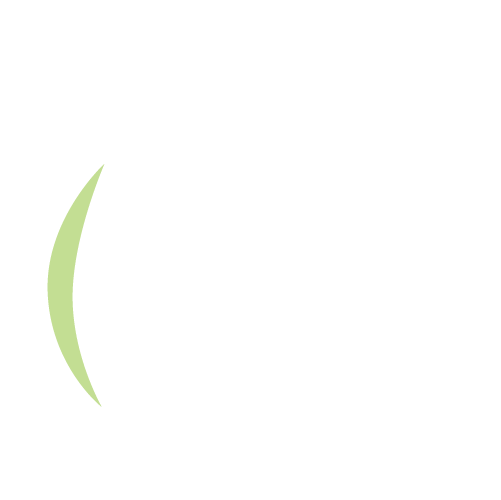 Captivate Prospects
Inspire your prospects
and compel them to take action.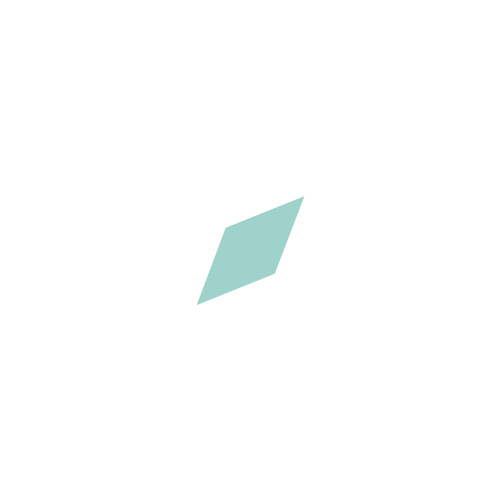 Gain Creative Guidance
Elevate your ideas beyond what you imagined by partnering with video experts. Create Wow-Worthy Content
Engage your audience by making a personal connection and sharing your solution.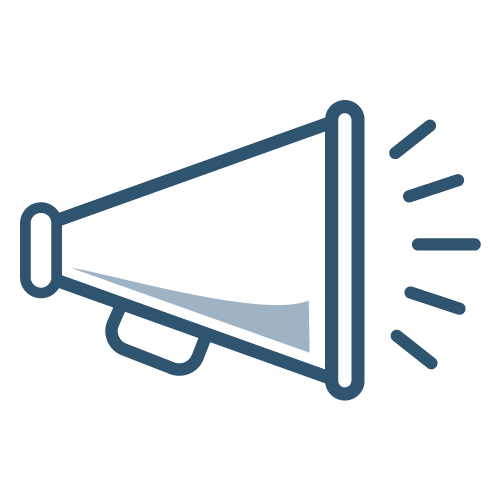 Customer Marketing Videos
Show is better than tell.  Engage the senses of your target customers in vivid detail with videos built for every sized-screen. You'll be ready for everything from social media to cinema ads.
Recruitment Marketing Videos
Attracting the right employees is critical. Cut through job board noise with recruitment videos that show off the culture, environment and people that make your company a great place to work.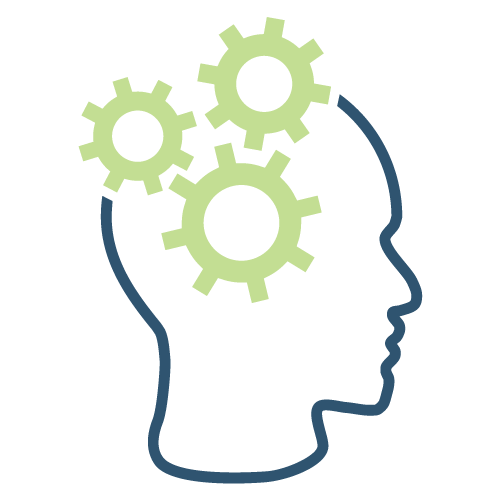 Training Videos
Give them video examples to live by.
Save trainer time, increase consistent behavior, and reduce safety concerns with training videos built just for your business.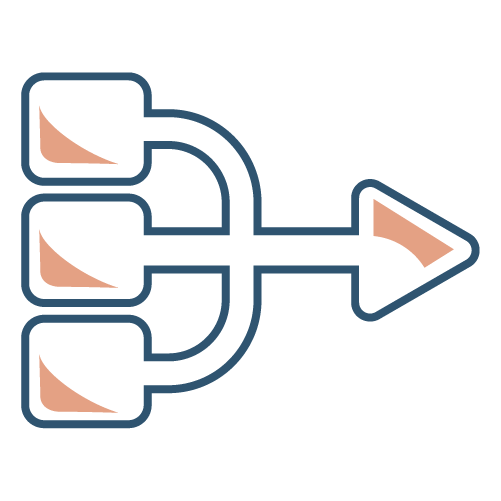 Explainer Videos
Make it easy for prospects to understand what you do and why it is superior with explainer videos. Highlight your unique process, simplify a complex idea, or make "how to's" for self-service.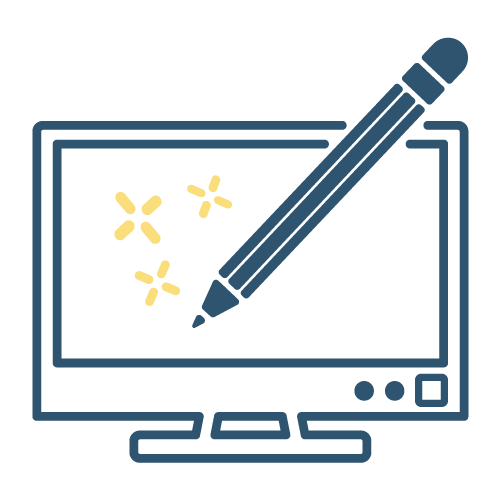 Animated Graphics Video
Add some wow to your message with animated graphics that look like a million bucks (but cost much less).  Perfect as an add-on or main feature to your video marketing materials.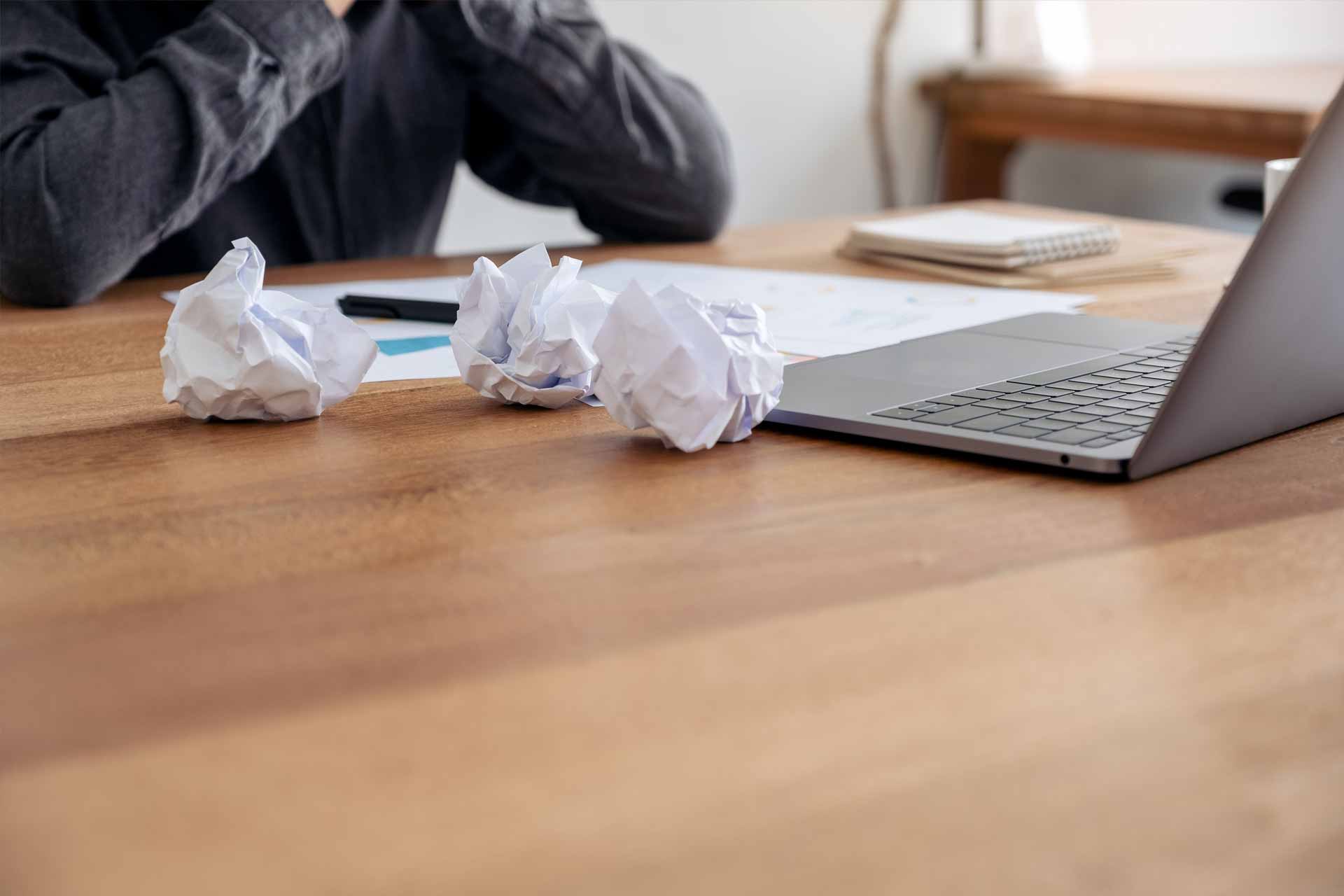 Cutting through the noise shouldn't be so hard.
Your business deserves to be more visible.
That's why we create custom videos that help businesses go from invisible to irresistible.
Through HD video production, animated graphics, and creative counseling, you'll have what it takes to make your business stand out above the rest.
Our simple video marketing process
Imagine
Imagine a custom plan specific to your marketing needs.
Create
Create interest in your company with on-target videos.
Appeal
Appeal to clients eager to business with you.
This is why we get up in the morning.
There are many reasons our clients trust us with their video marketing
I have found them to be insightful, creative and always sensitive to deadlines.
I encourage anyone who is considering using video to increase traffic, partner with them for your future success.
Every specialty partner we work with is a reflection on our company. Appeal Production always makes us look good. Communications are clear and timely, project management is tight, feedback is well-received, and YES, the videos look amazing. Highly recommend this talented group of video production professionals.
Whitney Hahn
Insight Instigator, Provoke Better
For each of our projects, we have found the Appeal team to be incredibly easy to work with and professional from beginning to end. We continue to receive positive feedback on the commercials and videos Appeal has produced over the years and have referred quite a few new clients to them as a result. We highly recommend this team for your next project!
Heather Ream
Director of Marketing & Communications, Shenandoah Valley Airport