Increase Ideal Applicants
Vanilla job posts aren't cutting it.
You receive little response from job postings to fill openings.
You have great employees who are leaving creating more vacancies.
You are doing your best to plug the holes.
You are stuck because you've tried everything you know.
Recruit and retain with professional videos.
Reduce wasted time
Interview better quality applicants.
Fill your workstations
Deliver on your promises to customers with an engaged workforce.
Increase ideal applicants
Turn on the faucet to people who share your values.
Retain quality employees
Create a visual path for internal mobility.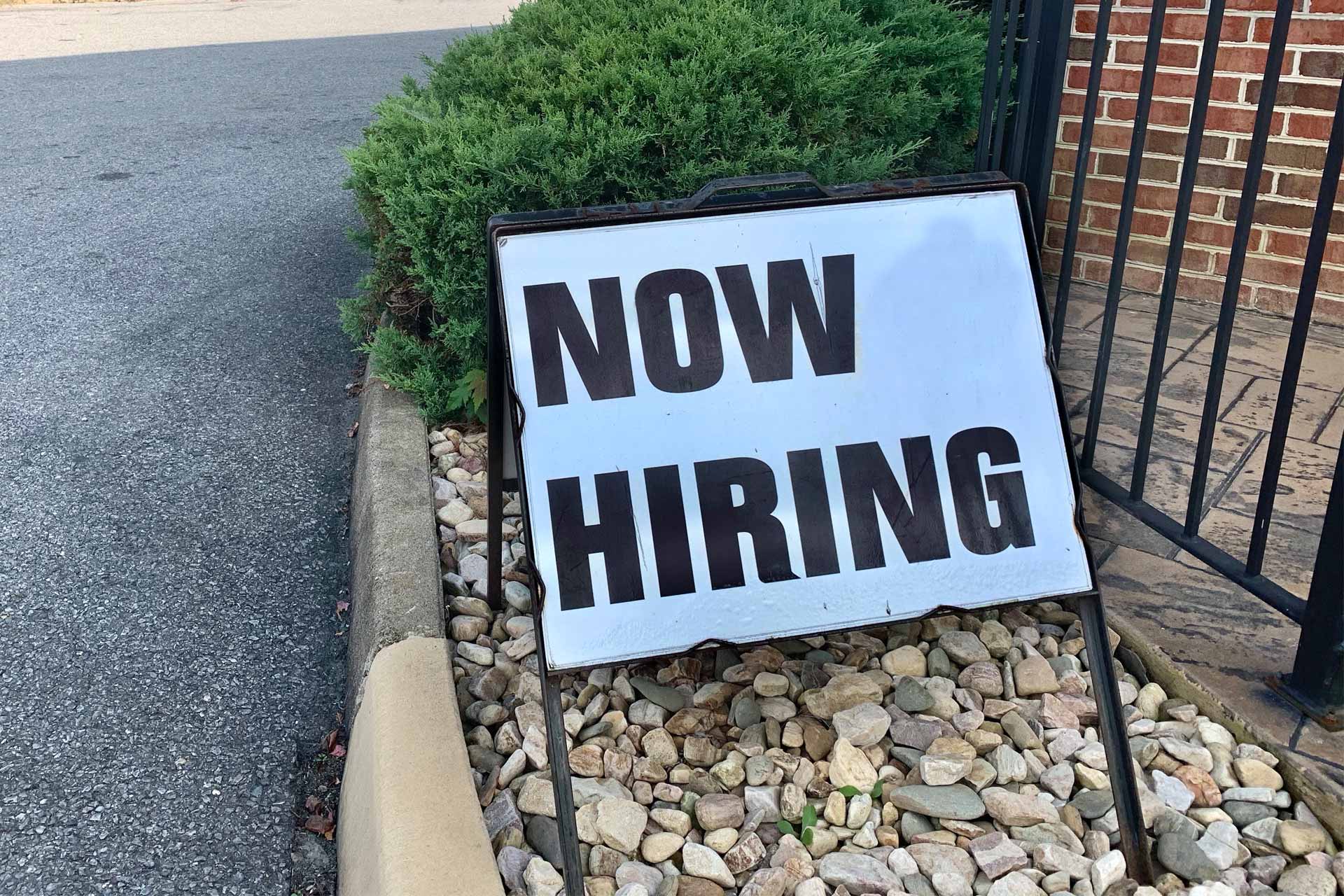 We know you are tired and stressed in this labor market.
We've helped companies like yours:
Become the employer of choice in their industry.
Our simple video recruitment process.
Imagine
Self-selected prospects applying in abundance
Create
Generate interest in your openings with on-target videos
Appeal
Attract qualified, ideal employees to get your facility running at full capacity
Clients we've worked with.
Here are a few manufacturing clients who've had success with our video work.
They got to know us as an organization and took a vested interest in the messages we wanted to send so they could construct our employee culture videos to meet our needs while staying in alignment with our mission. They were fantastic to work with, creative and the final employee culture videos were exactly what we wanted.
Tina Dellinger
Sunnyside Retirement Community
We had a difficult time reaching new labor markets and kept recycling the same candidates. Appeal really listened to what we wanted and designed something custom that worked for us. We are in the early stages of implementation, but we can already see an improvement in the quality of candidates. Definitely time and money well spent.
Jennifer Austin
Banker Steel
The process was quick and easy. We were novices at this and only had a general idea of what we wanted in our recruitment video. They determined what we wanted and solidified our concept. The result was a professional quality video that we are proud to use.
Linda Grubba
Virginia Counselors Association
In a tight labor market, HR professionals struggle to find employees to fit their needs.
With a custom recruitment and retention video series, you'll fill your production floor with ideal employees.
How long does it take?
Our experience and APPEAL process makes it possible to have your video marketing materials ready to launch just 6 weeks after kickoff!
How much does it cost?
While each project is different, here are some typical investments:
Clients who invest $10k or more in the initial project (which may consist of more than one video) experience positive results.
Those eager to build and sustain momentum should budget $35K or more annually.
Will this disrupt our operation schedule?
Operation disruptions are costly. We plan with you ahead of time to reduce or eliminate any interruptions. Once on the production floor, we're flexible to adjust on-the-fly in order for you to keep operations flowing.
Our team flows with your schedule. 10pm packaging? We're there.1am driver deliveries? On it. 4am forklifts? We'll bring the coffee. 
What if I've never produced a video before?
Neither have we!

Just kidding – We have a streamlined A.P.P.E.A.L. process (Agreement, Planning, Production, Editing, Approval, Launch) with checkpoints along the way to make the process easy and even fun!
Have you worked in manufacturing facilities before?
Steel toed boots? Check. Safety glasses? Check. Stylish fluorescent safety vest? Rockin' it!
We've worked with dozens of manufacturing facilities and come prepared to work safely in your environment.
We also know your operation is unique. We work with your team to ensure we follow your specific safety protocols.
Are you insured for liability?
We have a $1 million liability policy and will gladly provide a Certificate of Insurance listing your company as the certificate holder upon agreement.
5 Ways to Cut Through Job Board Noise and Spark Quality Applicants
Want to stand out to your hiring prospects? Discover the five adjustments you can make to your job posts to appeal to more quality applicants right now!