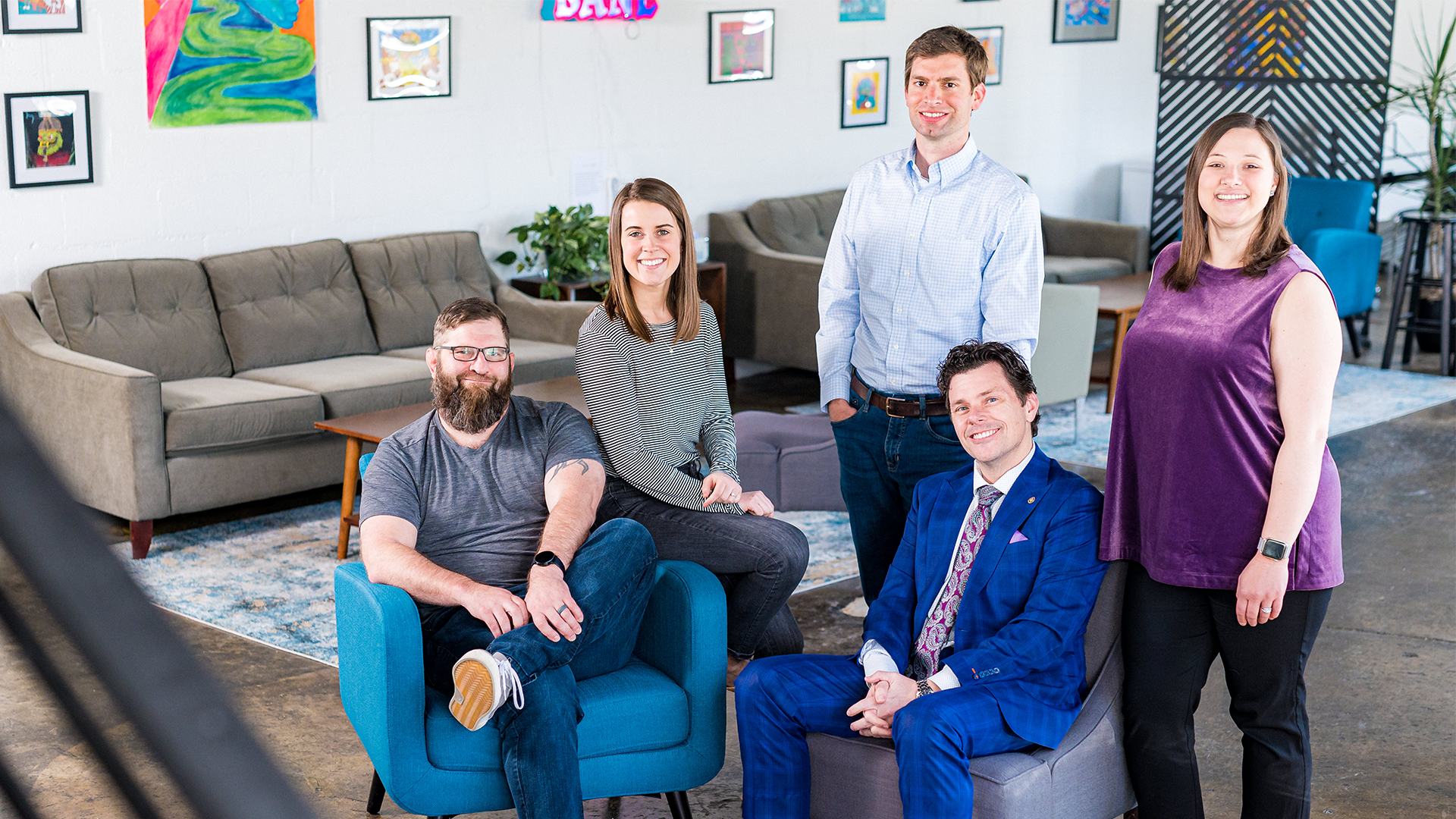 Give your business the appeal it deserves.
When you choose to work with video marketing professionals that love what they do, you know you'll get visual materials that work for your brand.
Your company will stand out from the rest through beautiful video production, graphic design, motion graphics, and creative counseling.
You can keep battling the noise…  or you can go from invisible to irresistible with Appeal Production. 
I recently completed a project with the team from Appeal and it turned out better than I'd hoped for with an excellent finished product. From first contact all the way through final edits and delivery Appeal made things flow seamlessly and delivered three very High Quality and functional videos on time and on budget.
John Strong
Senior Processing Manager, Danone North America
They've taken the time to really get to know us, our industry, and the role we play in our community. Appeal has given us a much needed outside perspective. Their creativity has helped us navigate challenges and increase passenger traffic. We continue to receive positive feedback on the marketing videos Appeal has produced over the years and have referred quite a few new clients to them as a result.
Heather Ream
Director of Marketing & Communications, Shenandoah Valley Airport
We needed a new conduit to reach our audience. Through their creative process, ability to maintain a tight schedule, and timely communication, they brought our vision to life. I wholeheartedly encourage you to consider the expertise Appeal Production has to offer, they are such a talented team and fun to work with.
Keith Robinson
Sales Manager, InterChange Group
Your Appeal Production Team
Want to work for Appeal Production?
We're always on the lookout for talent that can help us advance our client's projects and outcomes. Think copywriting, illustration, HD video recording, audio editing, and animation.
Contract and freelance workers are encouraged to submit a cover letter, resume, and samples/portfolio links.