Attract Ideal Finance Customers
Be Recognized in the Community
Build Quality Relationships
Dated marketing tactics aren't cutting it.
Banks, financial institutions, and wealth management professionals realize traditional marketing tactics aren't moving the needle with prospects.
Your potential finance customers are going to other businesses, and not even giving you a chance.
You are doing your best to stand out among the competition.
You are stuck because you don't know what other options are out there.
Attract and build relationships with professional videos.
Increase ideal customers
Turn on the faucet to people whose needs align with your offerings.
Build quality finance relationships
Create loyal and long-lasting connections with potential finance customers.
Be recognized in the community
Become a champion in the community for your financial leadership.
Regain relevancy
Be at the top of people's minds when they think of financial institutions in the area.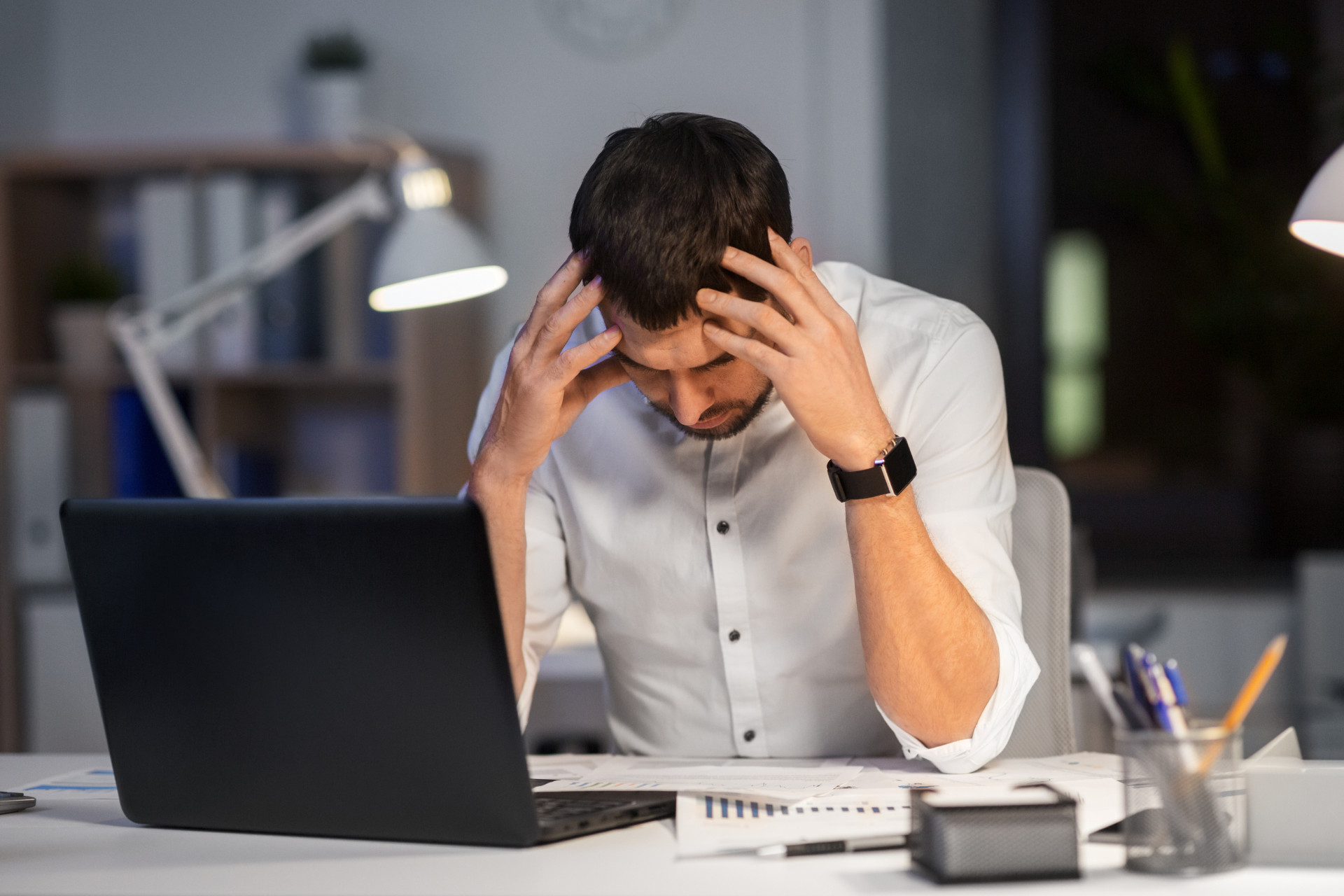 We know you are frustrated fighting for the same customers as other businesses.
We've helped companies like yours:
Become the financial institution of choice in the community.
Our simple video marketing process for financial institutions.
Imagine
Loyal and dedicated customers contacting you directly
Create
Generate interest in your business with on-target videos
Appeal
Attract eager, like-minded customers excited to do business with you
Clients we've worked with.
Here are a few banks and wealth management professionals who've had success with our video marketing.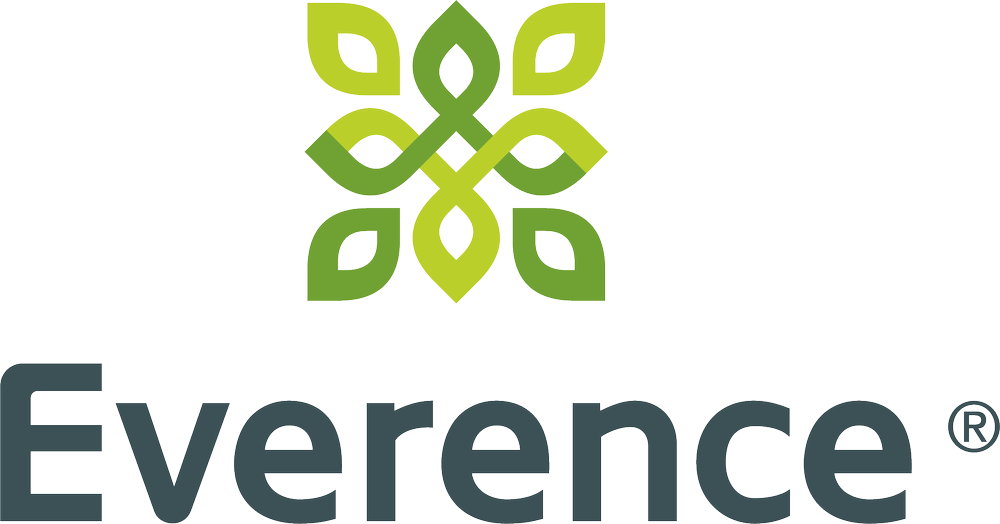 The Appeal team has provided us with outstanding work and service – delivering final and reusable brand media assets and templates to use for our in-house projects, allowing us to create faster, easier, and consistently on brand for our projects.
Jeff Shafer
Everence Financial F&M Bank sought to tell the story of its efforts focused on helping small businesses, local companies, not-for-profits, farmers, neighbors, and friends in the Shenandoah Valley. Andy and his team helped us conceptualize a theme and build a video series that supports our clients and community.
Whenever we use Appeal, people notice and I always get compliments from clients and prospects alike. For us, we consider Appeal Production part of our team, not just a resource. They help us elevate our game and have been a huge part of our success and growth here in the Valley.
Thomas Rea
Bank of the James
In a competitive market, financial institutions are struggling to be seen as the preferred option by their ideal customers.
With a community-centric video marketing campaign, you can attract and build relationships with the right clientele.
How long does it take?
Our experience and APPEAL process makes it possible to have your video marketing materials ready to launch just 6 weeks after kickoff!
How much does it cost?
While each project is different, here are some typical investments:
Clients who invest $10k or more in the initial project (which may consist of more than one video) experience positive results.
Those eager to build and sustain momentum should budget $35K or more annually.
What if I've never produced a video before?
Neither have we!

Just kidding – We have a streamlined A.P.P.E.A.L. process (Agreement, Planning, Production, Editing, Approval, Launch) with checkpoints along the way to make the process easy and even fun!
Will this disrupt our schedule?
Disruptions are costly. We plan with you ahead of time to reduce or eliminate any interruptions. Once at your office, we're flexible to adjust on-the-fly in order for you to keep business flowing.