How often do your employees get different directions from different people? One person tells them to do something one way, and another tells them something completely different. This is a time and resource waster…plus, it's frustrating for everyone involved!
We help teams avoid training miscommunications and keep morale high. 
How? By helping them establish solid training programs.
Good training benefits both organizations and employees. 
Training should be more than a checklist for new hires. It's a strategic imperative that enhances skills and establishes a culture of learning, personal growth, and innovation. 
Our team has produced many training videos for clients over the years! Here's what we've learned: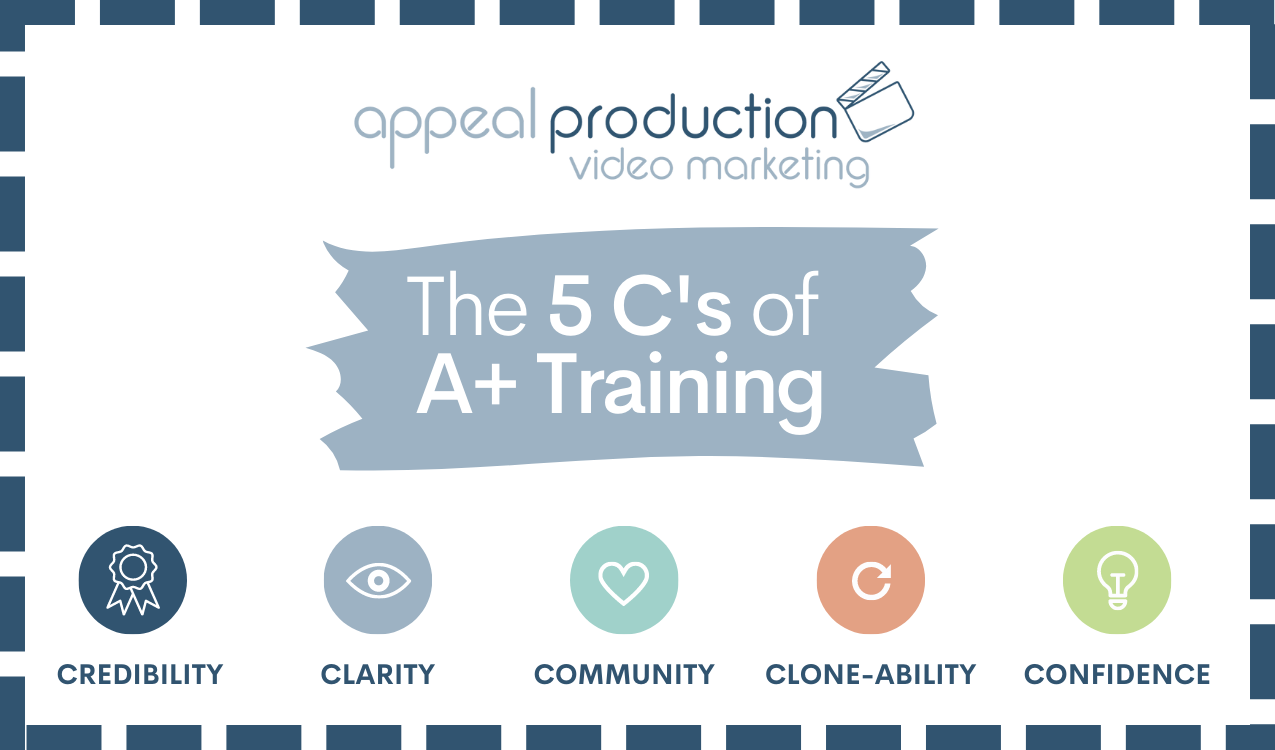 Consistent training programs tell everyone on your team that your standards are critical. These programs reinforce the idea that you have measures in place and give your new employees confidence in your processes!
Employees must understand how a business runs when starting at your organization. They also need to learn what your best practices are. Solid training programs allow organizations to be clear about standard processes so all employees understand them and hear consistent messages.
A solid training program builds community within your whole team. Everyone in your organization becomes a trainer. They hold themselves to your high standards and watch their peers do the same thing.
It can be challenging when a head trainer retires and takes years of institutional knowledge and expertise with them! Videos allow you to precisely illustrate what needs to be done step-by-step. Training videos also give employees on-demand, 24-7 access to training.
We personally don't think tossing people into the deep end is the best way for them to learn. The last thing we want to do is reduce their confidence. When you offer thorough training, it shows that you care and you want your employees to succeed.