After you find your ideal customer and create a compelling story, choose the right visuals to help your customer on their journey to choosing your product or service.
This is one of our favorite quotes about branding, and it speaks to the importance of visualizing your brand properly. Choosing the right visuals is critical to helping your customer on their journey to choosing your product or service.
Two members of the Appeal team, Andy Vanhook and Claire Brenneman, explored this topic in our third Appeal Marketing Lab workshop.
Note: Before diving into your brand visuals, it's important to align the story you tell to your ideal customers.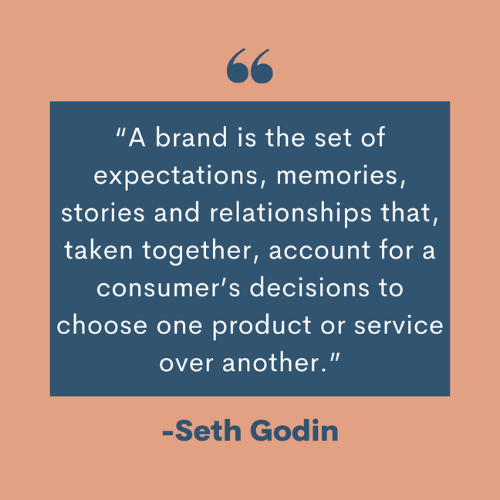 The Creative Brief
To kick off this educational session, we walked everyone through our creative-brief process. When working on a client project, we review these eight questions to identify what we are trying to create together. You can use the same questions to start visualizing your brand. 
You don't need to write a page for each question when thinking through the answers to these questions. A sentence or a few words will do!
The Mood Board
The next step in visualizing your brand is creating a mood board. This visual document can help you start to envision how you want the world to see your brand. 
There are lots of ways to create a mood board: 
Gather images and save them in a folder on your desktop

Create a Pinterest board

Use a mood board template on Canva
Lantz Construction Mood Board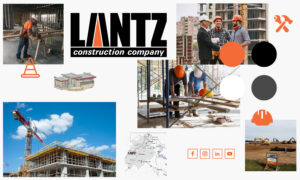 F&M Bank Mood Board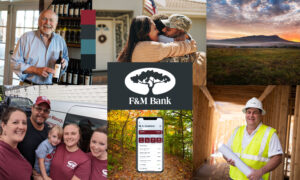 Appeal Production Mood Board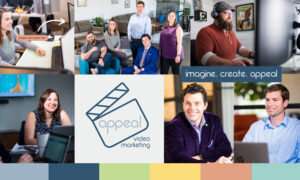 What should you include on your mood board? Try finding images, patterns, and illustrations that represent your brand. 
Once you've created your mood board, review all the visual elements to refine your selections. This will help you define what your brand is going to look like.
Consistency
Finally, once you've created a visual guide for your brand, it's essential to keep it consistent. Reflect on how you answered the creative brief questions and ask yourself, "Does this accomplish my goal?"
In the video production process, this is where we come in. With your creative brief answers in mind, we'll identify visual elements, create a storyboard, then review and refine it with you – bringing us one step closer to creating a wow-worthy video for your organization!