A How-To Guide for Your Business' Next Video Project
We're sharing the ins and outs of our three-pronged approach to video production: Imagine, Create, and Appeal. 
This blog is the final post in a three-part series meant to guide organizations interested in delving into the world of video production. (Click here to read the first blog in this series, and click here to read the second blog.) 
Read on for the final step in the process…Appeal! We've reached the implementation phase of the process, meaning this is all about where you use your completed video. There are many options when deciding where to publish your video. Two of the most common places we see clients use video are on their website and social media channels.
Tips for Sharing Videos on Social Media
When it comes to social media, get curious and consider where your audience spends the most time, which platforms you've seen the most success with your content, and where you see the potential to grow. For example, if you're a B2B business, LinkedIn is a great place to share your message. The social platforms our clients use the most are Facebook, Twitter, Instagram, YouTube, and LinkedIn. We have seen more and more clients adding TikTok as well!
Here's one of our top tips for sharing video on social media: 
Post the video file directly on the platform instead of linking to the video on your YouTube or Vimeo page. You don't want to force the audience to leave the social media channel to view your content. Instead, make their experience more engaging by allowing them to view the video in their social feed. 
Once you've uploaded your video to the platform, it's time to think about the caption. Believe it or not, the copy you include is as important as the video itself! Here is your opportunity to add extra information not in the video and find ways to interact with your audience.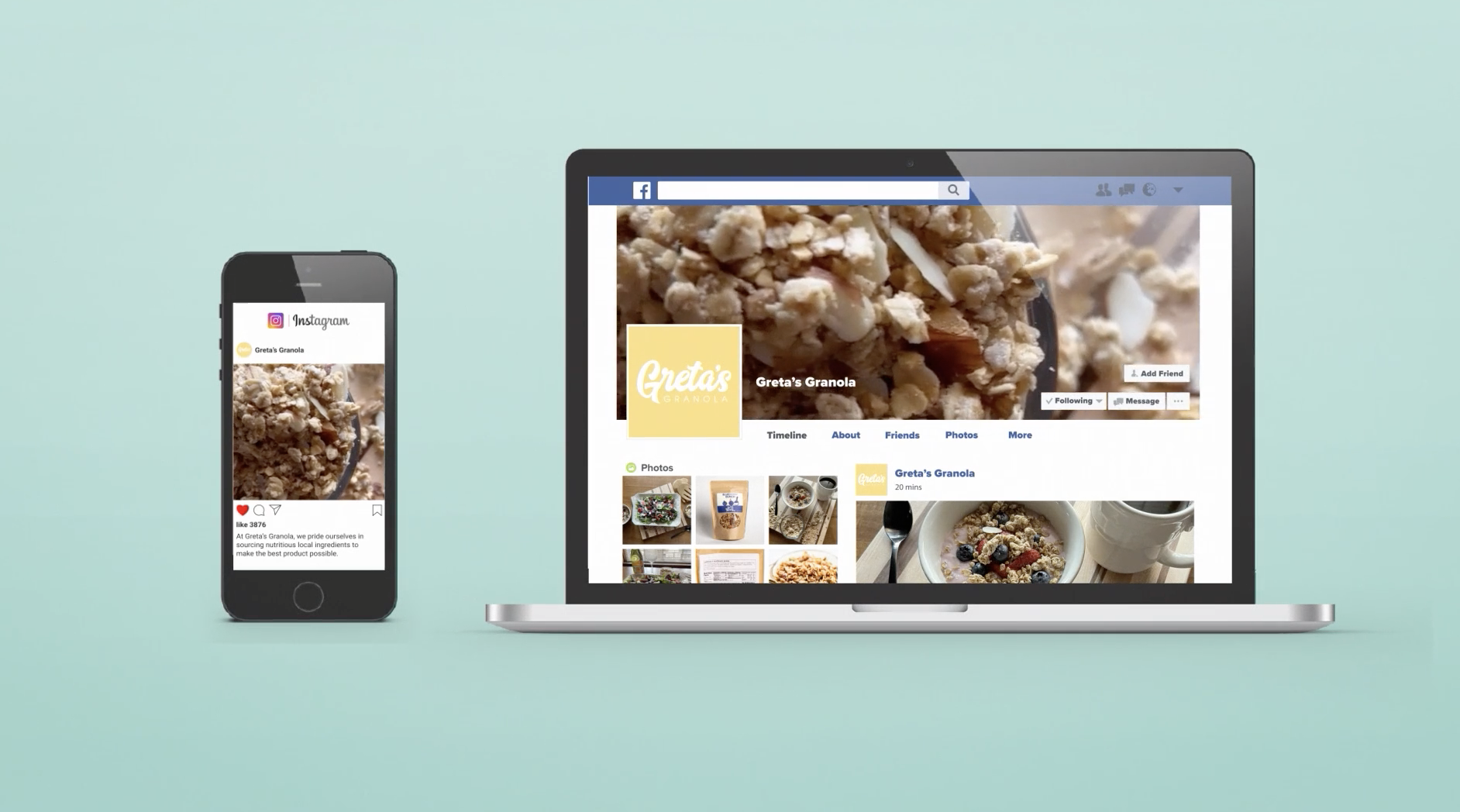 Tips for Sharing Videos on Your Website
Video shines on your website because it lets you showcase your product or service more engagingly than copy and photos alone. Many people embed a primary video on their homepage so it's the first thing visitors see. 
Keep your video's file size in mind. If it's too large, it can slow down your website. You may need to upload the video at a different size or resolution. Check your website platform's forum or FAQ section if you need to learn how to upload and optimize a video. Platforms like Squarespace provide recommendations for video file uploads.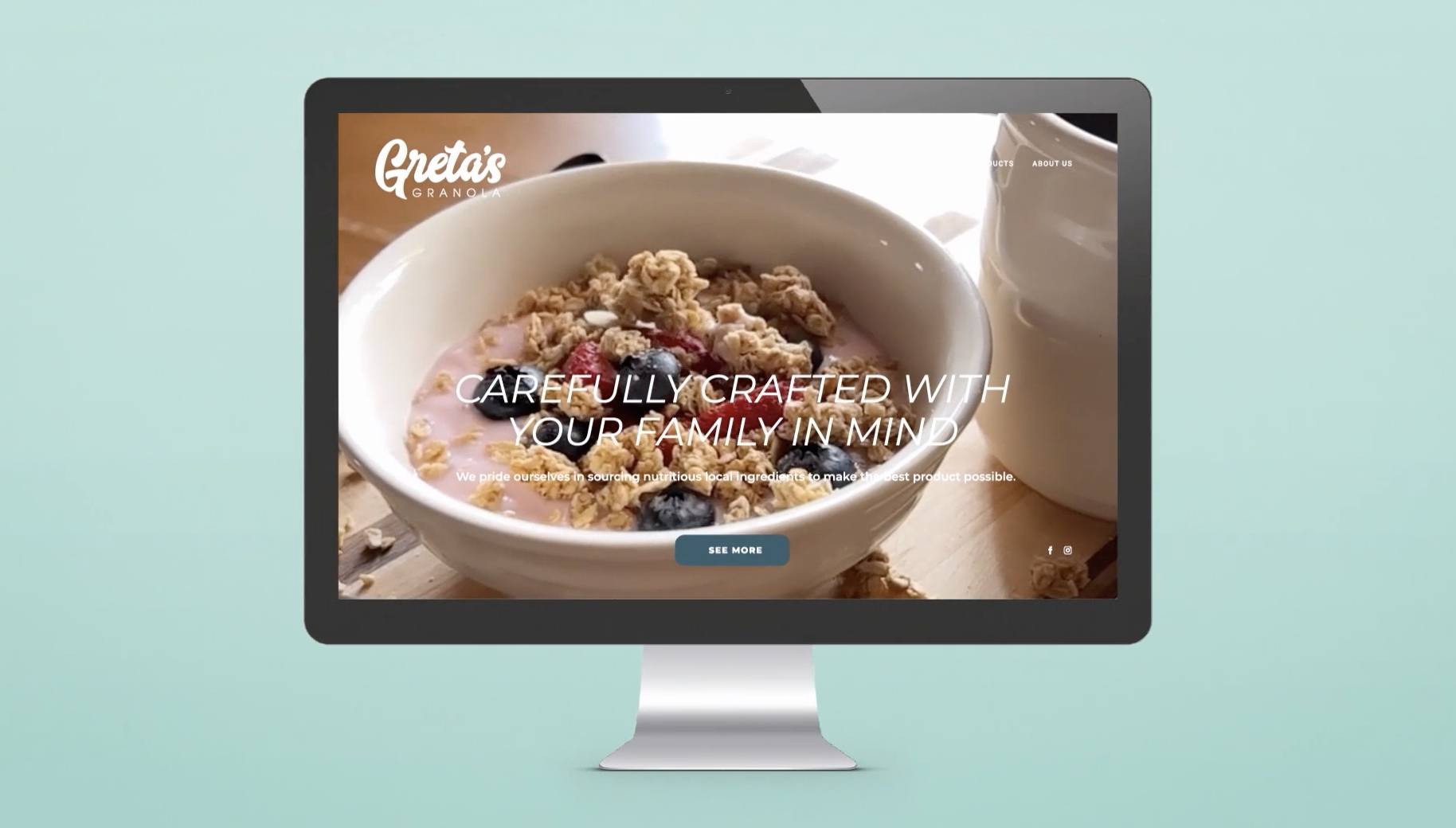 Tips for Sharing Videos Through Email
Email newsletters are another great place to share your video. Some email platforms allow you to embed a video in the email itself. If you run into issues with this, you can use some creative workarounds, like this one from Hubspot. Another solution is to add a thumbnail with a link to the video on YouTube, Vimeo, or your website.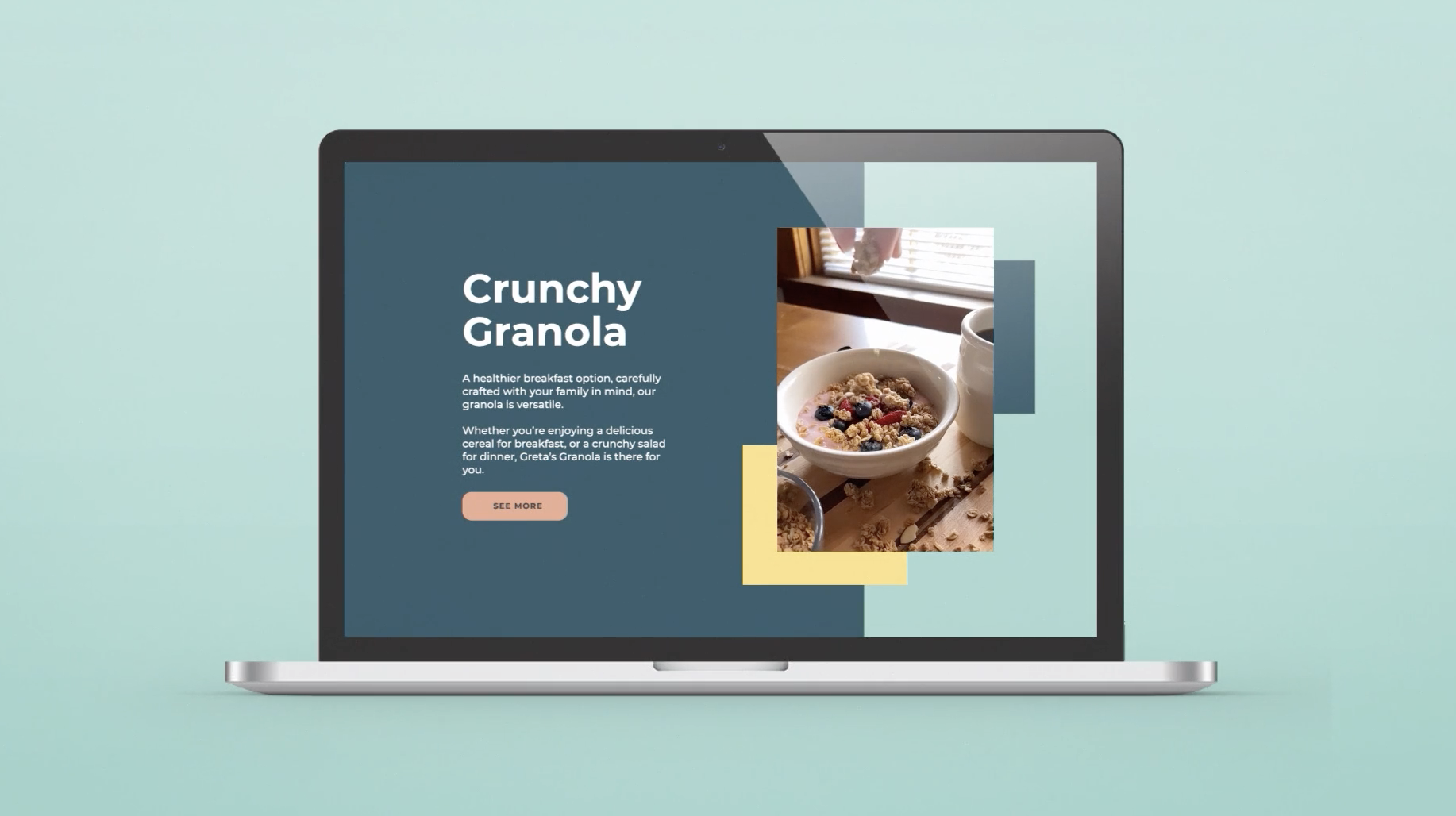 Other Places to Share Your Video
Social media advertisements: Did you know that 89% of people say watching a video has convinced them to buy a product or service? Source:

wyzowl.com

.

At live events 

In an email signature

In a PowerPoint or Google Slides Presentation
Keep in mind that an effective video is one that achieves your goals. You don't need to share your video everywhere for it to be successful. Think strategically and share on the platforms that make the most sense for your business!